If you've never thought about why hiring a specialized commercial locksmith was necessary, you should rethink that decision. Commercial locks and residential locks are not the same ball game. To understand the specific functions of a commercial locksmith, read on.
Rekey plus lock repair
Commercial spaces have to be designed for use by large numbers of people every day. So, your doors, floors, locks, workspaces, etc. have to be sturdy and reliable. Banks and workplaces especially have to have locks that function well, even when used daily. Remember, commercial locks exist on furniture, cabinets, and doors.
Commercial locksmiths are trained to identify the problems that all kinds of locks may have. They are also experienced enough to assess which types of locks are required where. To that end, they can rekey and repair your locks based on your needs.
New installations
When building a new commercial space, you'll probably be installing a lot of doors and locks. A commercial locksmith is essential in that situation. You can give them a list of all the locks you'll need installed, and they can handle things from there. You can also ask your locksmith about the different kinds of locks that should be installed on separate entrances, drawers, and cabinets.
Commercial locksmiths can consult with you on the kinds of locks you'll need and install a cohesive system. They can also set up a master key system for you in addition to the lock installation work they'll be doing.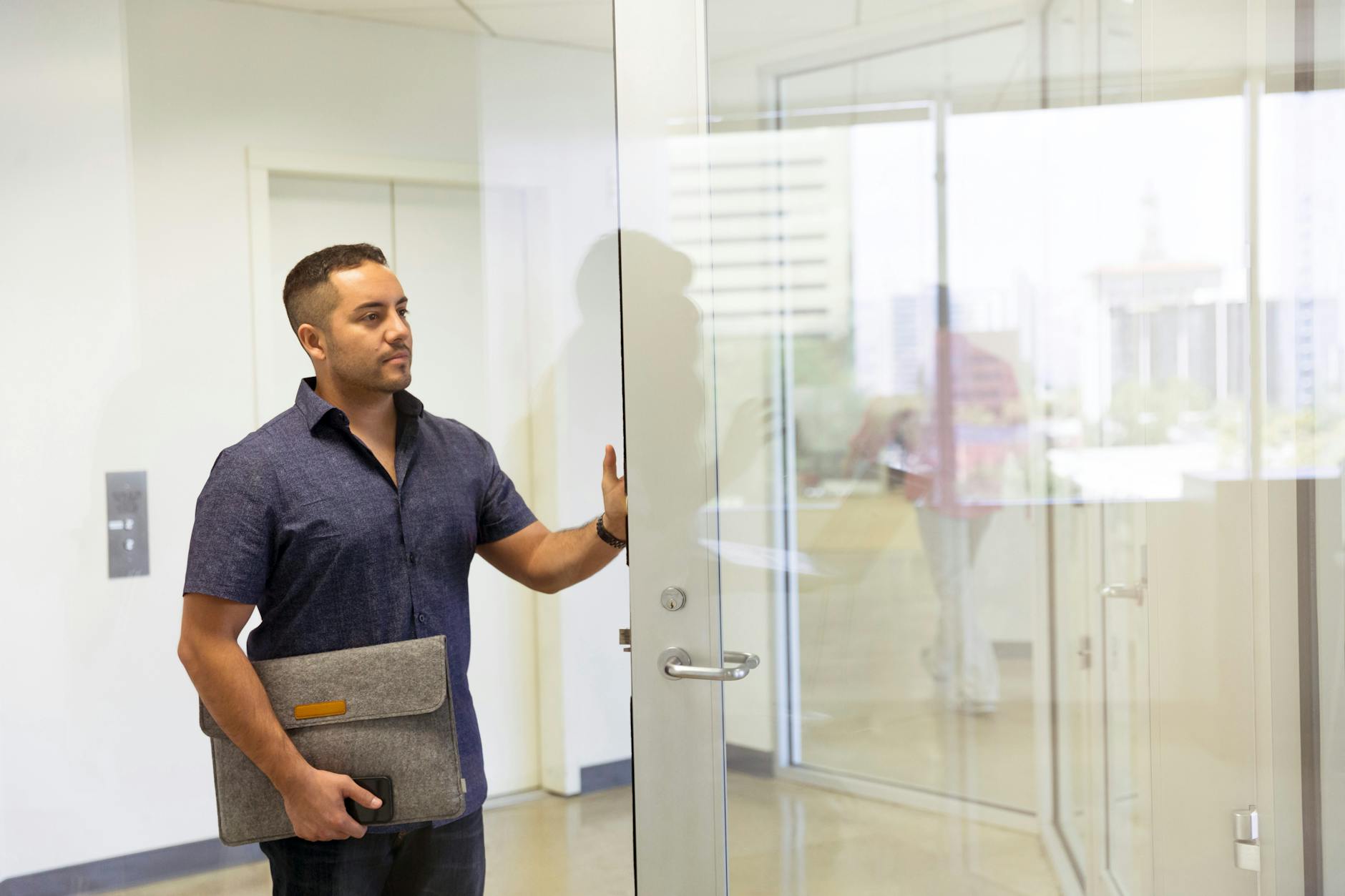 Special door features
Also, to lock repairs and installations, commercial locksmiths can install several door mechanisms for you. Many offices and other commercial spaces have newer door technologies like push bars instead of handles. Any qualified locksmith you hire for your business space or office should be able to install a high-quality push bar and repair it when needed.
Push bars often come with door closers as well. Door closers are weighted mechanisms that don't need someone to close the door behind them. When someone opens the door and lets go of it, the door should automatically fall back in its usual place. Commercial locksmiths will also install and repair this mechanism.
If you're thinking about who to call to help you out with all of the lock work needed for a commercial space, you can reach out for our commercial locksmith services here. The experts at Sherlock Locksmiths & Security are committed to helping you feel safe. We also specialize in automobile, residential, and emergency locksmith services. Call us at 817-438-1962 if you're in or near Mansfield, TX!